I build technologies that grow your business.

I teach and create apps that your customers will love.

Get Free Consultation
About Troy Nunnally, PhD
My goal is to teach advanced technology to build high-growth businesses.
Gain new insights via technology
Provide you with valuable content to gain insights on the trends in technology needed to grow your company.
Mentor technical entreprenuers
Teach you knowledge to become successful technical founders and developers.
Develop stronger ecosystem

Leverage partnerships between local businesses, residents, and local officials to build a stronger neighborhood ecosystem.

A Sneak Peak of My Capabilities...

I have a proven track record of executing on successful products.
Download Resume
Join Tech Apprenticeship Program
My goal teach you how to build innovative tech solutions that matters.
I have worked with over 60 companies...

I helped experts create innovative solutions like determine the right paint for your room using Augmented Reality, control your speaker from your mobile device with Internet of Things, or even streamline business process to earn over $1 millions/year.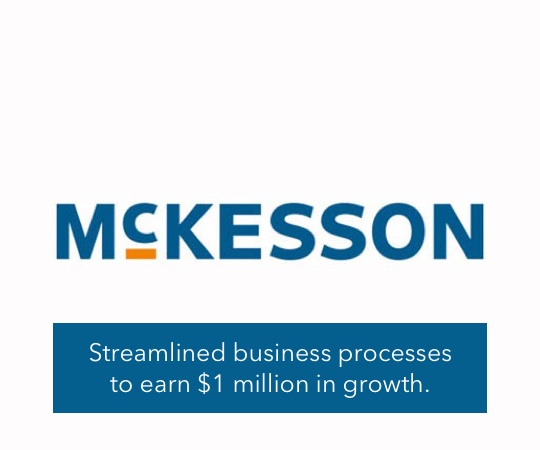 McKesson - a Fortune 5 Company
Streamline Process and Web App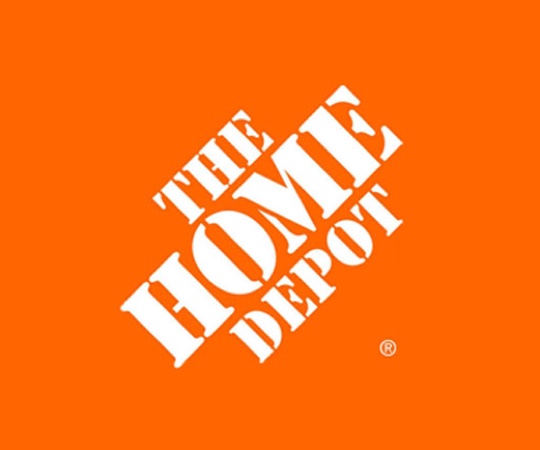 Home Depot - top home improvement supplies superstore
Image Recognition and Mobile App Consulting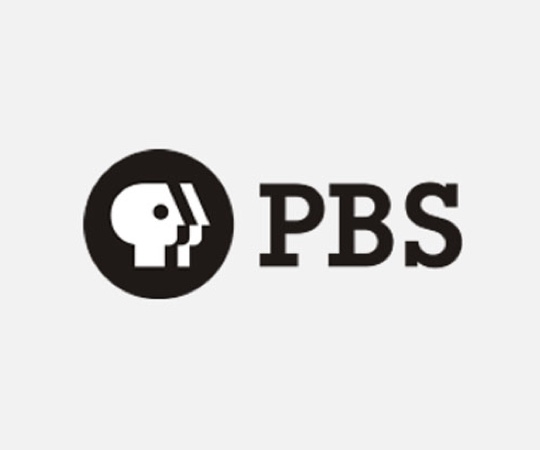 PBS - American public broadcaster
On-Demand Video Streaming and Web Application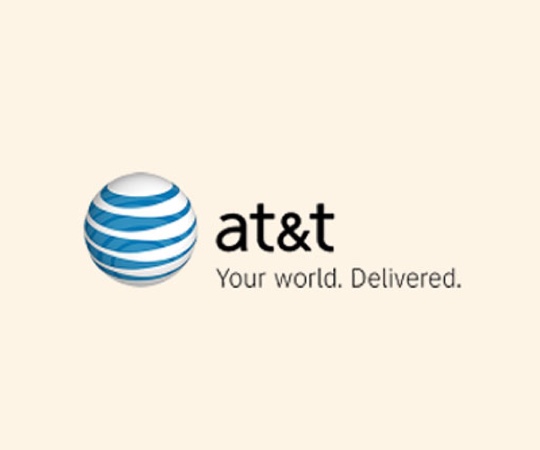 AT&T - a Fortune 10 Company
Internet of Things Integration into Mobile app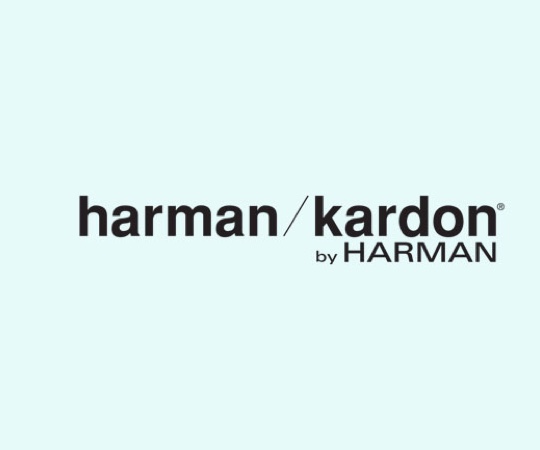 Harman Kardon - a top manufacturer home and car audio equipment
Integrated moblie app with JBL speakers (Internet of Things)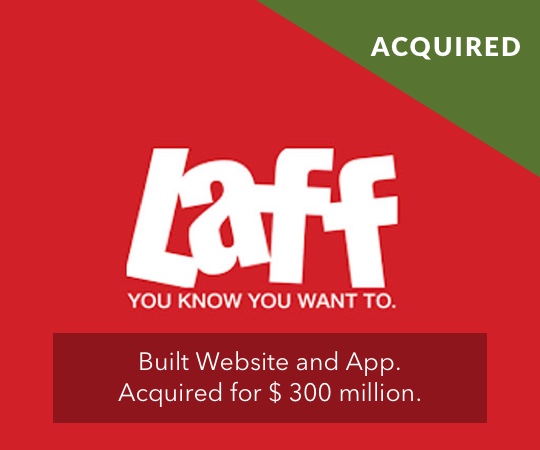 LaffTV - an over-the-air Television Network
On-demand Video Streaming Web and Mobile App (acquired for 300 MM).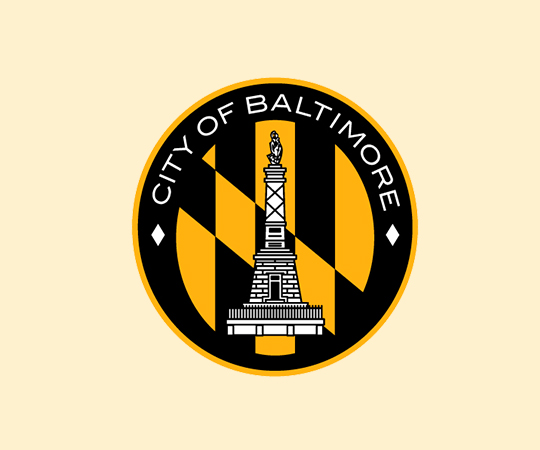 City of Baltimore
We provided recommendation and execution guide on how to execute on projects.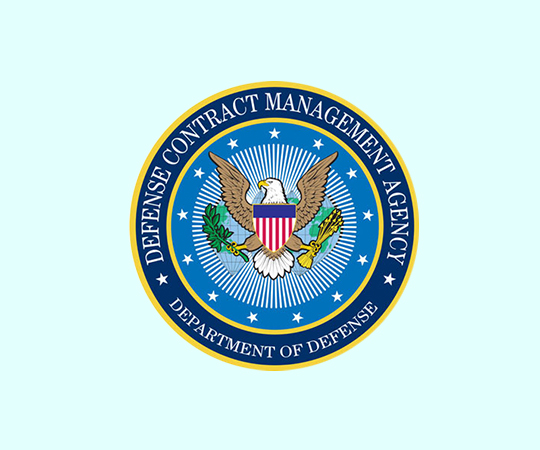 Defense Contract Management Portal
Marked as classified.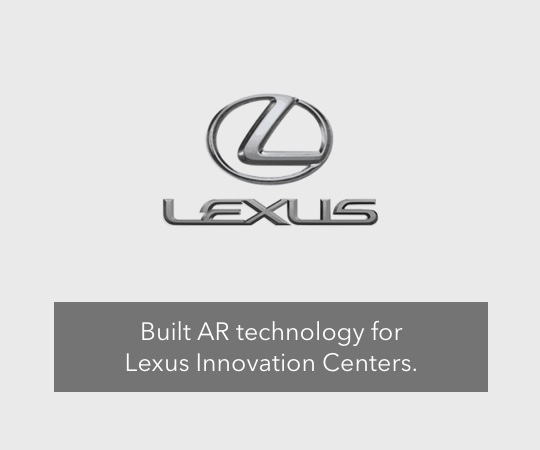 Lexus / Toyota
We created an Augmented Reality (AR) application for Lexus-Toyota to engage users in their innovation centers.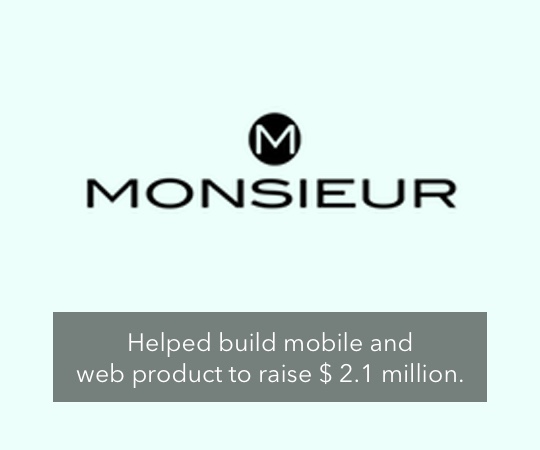 Monsieur
Developed web analytics backend and robotic bartender interfaces.
Contact Us
154 Bowen Circle, Atlanta, GA 30315
P: +4049891988
E: info@brainrainsolutions.com